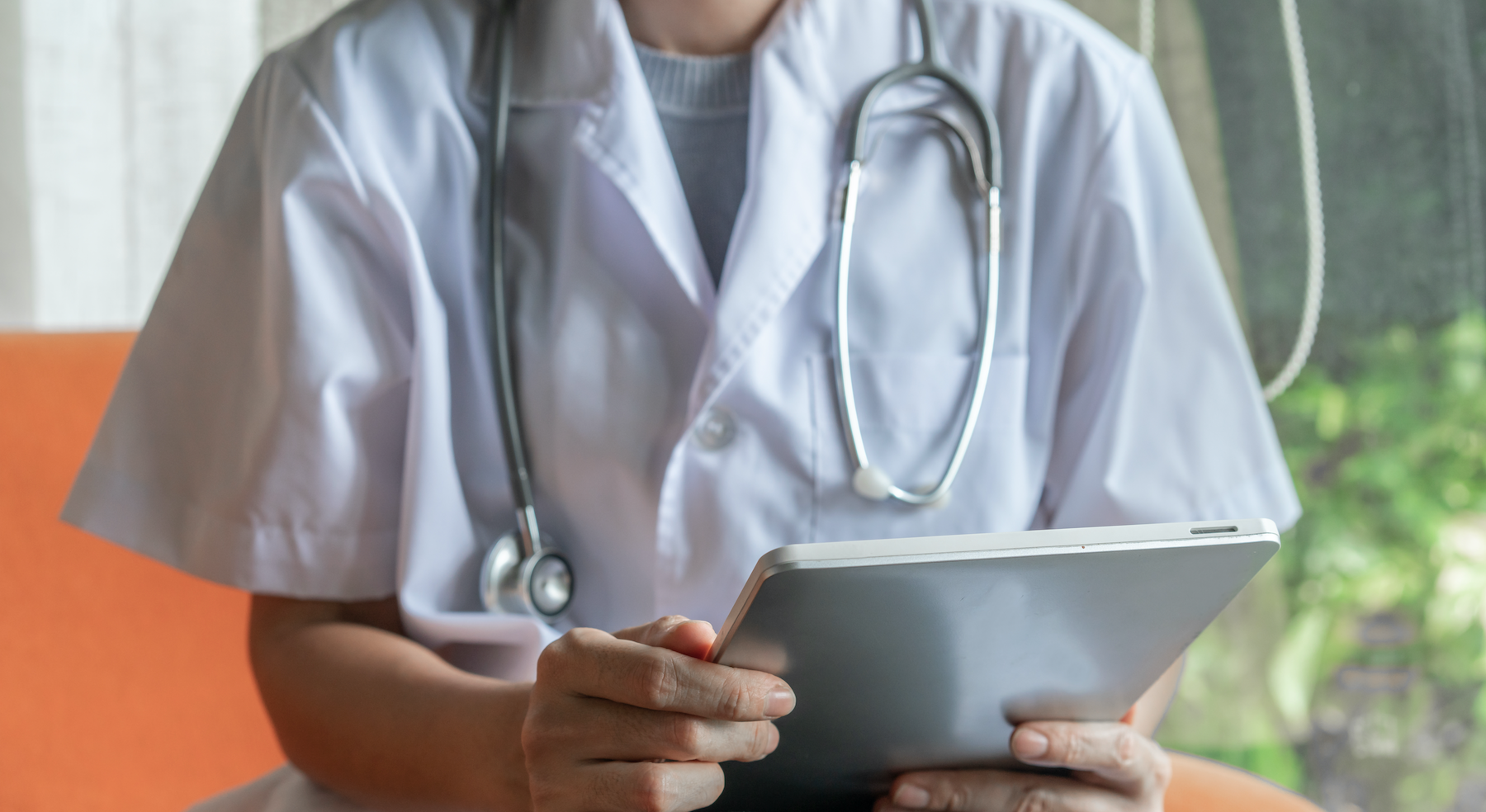 Bao Zhong Tang now offers teleconsultation!
Feeling unwell but wish to remain safe by staying home? Teleconsult with us and get your medication delivered to you.
We now offer teleconsultation follow-ups for individuals who prefer not to visit our clinic physically.
*First consultation is required to be in person at our clinic.
Get to better health today from the comfort and safety of your own home. Get started with an appointment here
Teleconsult our physicians today for a wide range of services including:
Acne
Asthma
Allergic Rhinitis
Bed Wetting
Cough
Ear-Nose-Throat Symptoms/Diseases
Eczema
Fever
Gastrointestinal Syndromes & Discomforts (eg. Indigestion, Stomach-ache, Vomiting, Diarrhoea, Constipation)
Lack of appetite
Musculo-Skeletal Conditions
Night-crying
Puberty Management
Short sightedness
Sinusitis
Skin Conditions
Sports Injury
Stiff Neck
Tonsillitis
General Health and Growth Management
Ankle Sprain
Arthritis
Asthma
Cancer
Diabetes
Depression & Anxiety
Ear-Nose-Throat Symptoms/Disease
Eye Conditions
Eczema
Gastro-oesophageal Reflux Disease (GERD)
Gastrointestinal Conditions
Headache
Hypertension
Hyper/Hypo-Thyroidism
Insomnia
Irritable bowel syndrome (IBS)
Male Related Disorders (eg. Erectile Dysfunction, Infertility, etc)
Pain Management
Psoriasis
Stress Management
Shingles
Sinusitis
Skin Conditions
Stiff Neck
Stroke Management
Trigger Fingers
Tinnitus
Vertigo